Are you ready to see mysterious islands full of exotic creatures? We've got your back. With the guidance of award winning realtor Kevin Realtea, our Time-Share presentation will give you the tools you need for purchasing your next timeshare.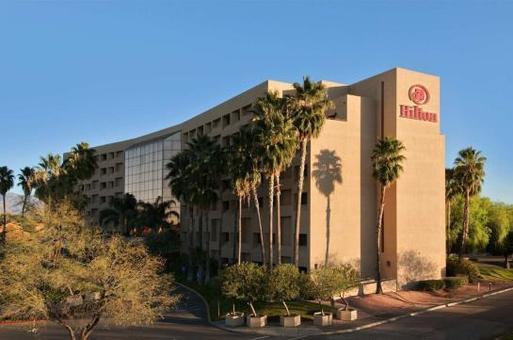 NEXT PRESENTATION:
JULY 29-31 2016
Hilton Tucson East
7600 E Broadway Blvd
Tucson, AZ
CLICK HERE TO RESERVE YOUR TICKET TODAY
WE'LL SEE YOU THERE!